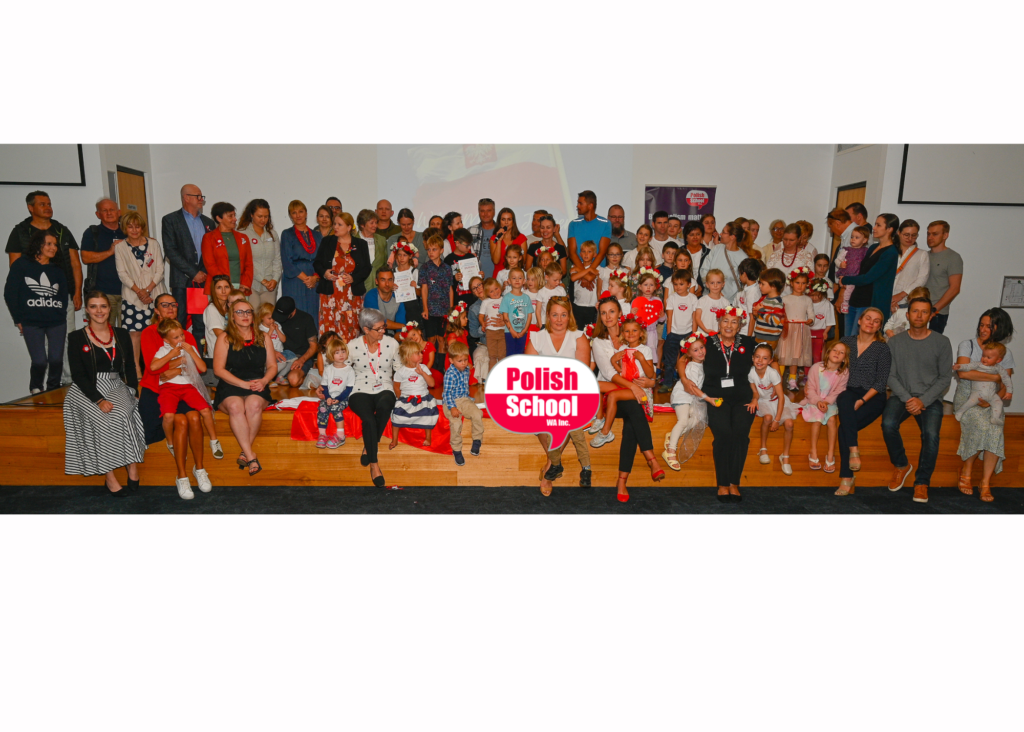 We are a not-for-profit institution and the whole organisational effort is performed by the School Committee, Teachers and Parents. Our tuition fees are used entirely to cover school operations.
We, therefore, appeal to all institutions and private individuals to support Polish School WA Inc. In exchange for your financial support, we offer advertising spaces on our website and social media, viewed by hundreds of students and families and the community in Western Australia.
Donate via PayPal Donation button above, or by making a payment to the Polish School WA Inc. bank account.
Bank Name: Polish School Inc.
BSB: 036-062
Account Number: 875421
Every payment is formally received. Even the smallest amount you donate will be used entirely for the purpose of teaching Polish Language, History and Culture.
By donating books, films, CDs, DVDs, games, maps, etc.
By donating audiovisual or computer equipment etc.